December 31st 2021
The Tall People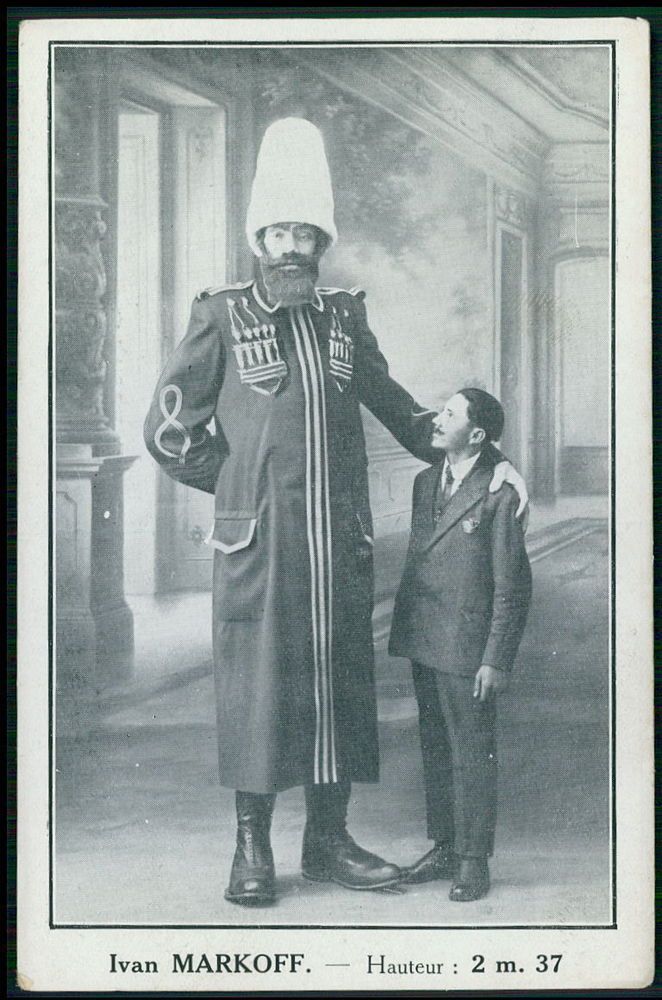 It would appear that in our past there was a race of tall people who once lived on the surface of the earth. Take a look at the old stone architecture across the world. All of similar design. Why were the doors so high? Why was all the architecture so stunningly beautiful and majestic? Are we to believe that THIS, THIS, and THIS were all built by pre-industrial men using squares, ropes, pulleys, donkeys, and manual labor? The bible describes a mysterious race of people who are large and strong called the Nephilim. Why is it that there is SO MUCH evidence staring us in the face yet we still can't see it?
Elongated Skulls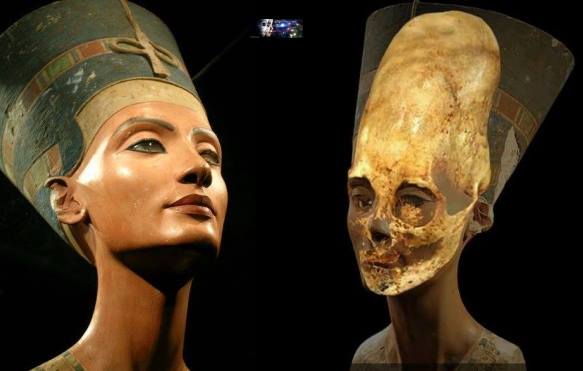 It would appear that this race had elongated skulls. A larger cranium indicates greater intelligence. Did this race once rule the world and perhaps co-exist with mankind? What happened? Where did they go? I find it interesting that most of the proof of their existence has been destroyed in wars or by deliberate dismantling. Has history been erased? If so, why? What is being hidden from us? Are all the tall people gone or do they still exist somewhere?
Does Antarctica hold the key?