March 23rd 2023
Inheritance of Earth WILL BE Gifted to the Children of Adam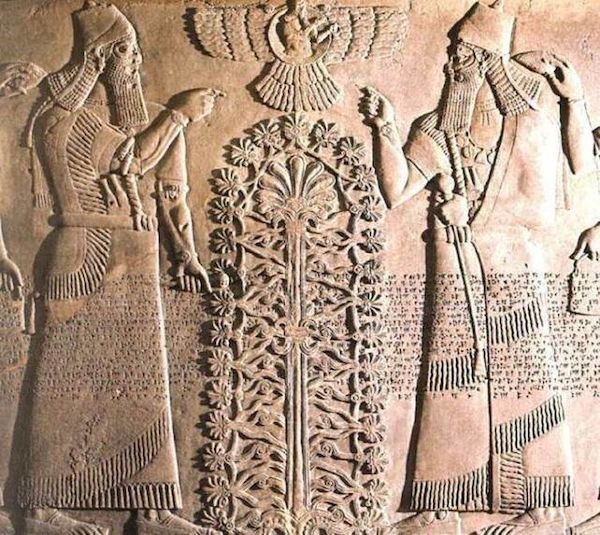 When the time arrives, the Lawful transfer of ownership of earth will be deeded to the children of Adam. Unless of course, there are no children who's DNA can be directly linked to Adam and Eve at the time of contract execution.
NOTICE: House of Windsor
The claim of sovereignty to earth by descendants of the lineage of Cain via the hybrid blood connection to Eve and the Elohim is null and void if a descendant of Adam remains on earth at the time of reconciliation. Any authority claimed by stewards of earth WILL BE DISSOLVED unless no heir is found who can lay Lawful claim to the blood line of Adam. Rule of planet earth and Authority will be transferred to a blood descendant of Adam and Eve who remains a living Man on the Land at the time of Contract Fulfillment. THIS IS THE LAW - THERE ARE NO EXCEPTIONS. So unless you have successfully eliminated ALL living bloodline remnants connected by DNA to Adam and Eve, your assumed stewardship, sovereignty and authority WILL BE TERMINATED.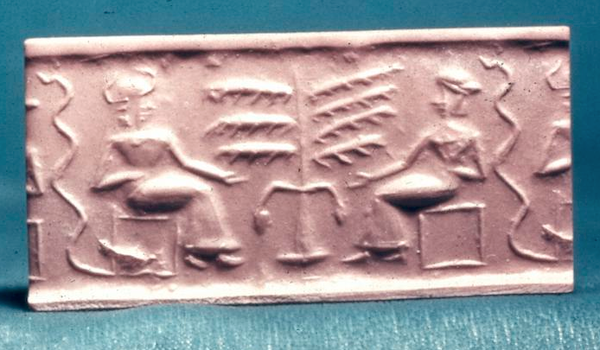 THIS HAS BEEN LAWFUL NOTICE (DNA is PROOF)