January 31st 2022
Government Explained
Does anyone remember this little gem?
Today across the world people are rising up to protest Government Mandates, Government Oppression, and Government Tyranny.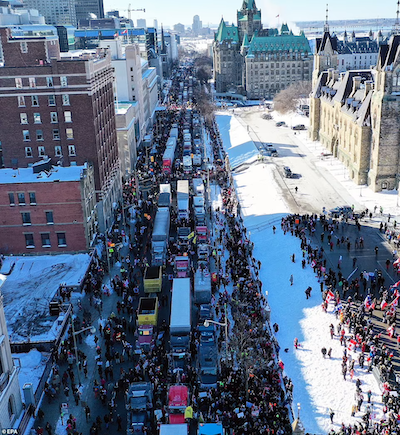 Truckers in Canada have driven across the country to Ottawa, the nations capitol, to protest The Government. Right before they arrived, Justin Trudeau, the prime minister of Canada and his family fled the Canadian capital to a secret location amid security concerns. Trucks are parked outside the capitol building as an act of solidarity, protesting Government policy, where tens of thousands of people have peacefully assembled in the freezing cold to openly make a stand for Freedom.
Who or What exactly is Government?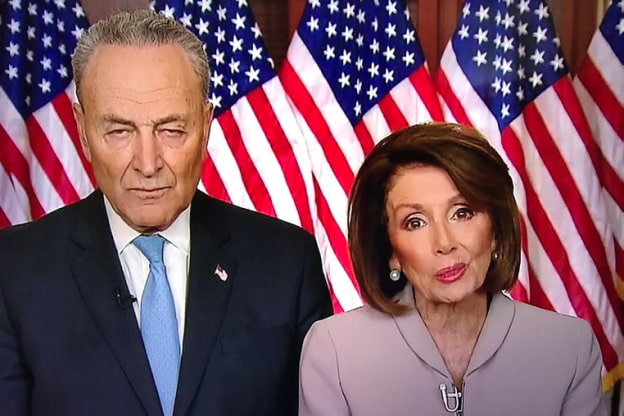 Government is a process of controlling and administering public policy, and exercising authority over the governed. It is a body that exercises the authority of the process of public policy. This body is not made of flesh and blood like you and I, it is instead, a mental construct in the form of an entity called a corporation, yielding the institution we call Government. We can not actually see Government, we can however, see weak and corrupt individuals who obtain office through stolen elections, swear an oath, and then enter opulent buildings, write rules and regulations on pieces of paper, call them laws, acts, statutes, decrees, edicts, mandates, and executive orders; and when their term is up, leave with far greater wealth then when they entered.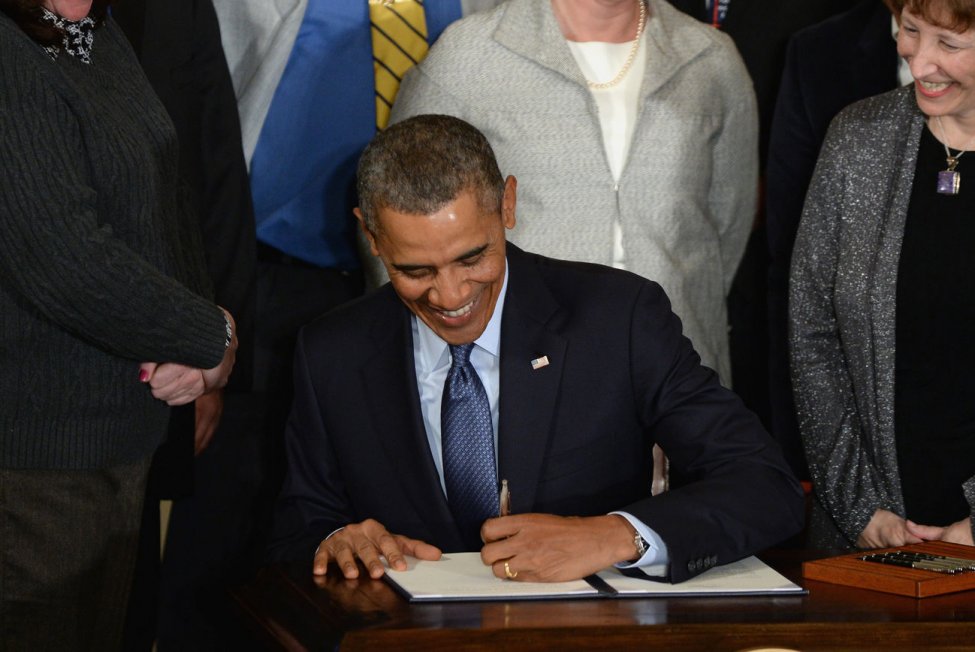 Where Does Government Derive it's Authority to Govern?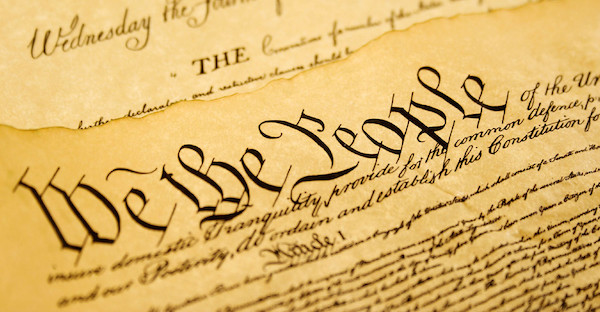 In the United States, Governments are instituted among Men, deriving their just powers from the consent of the governed. In free western nations, it is the understanding of most that governments are a body of elected representatives who are entrusted to uphold the Law and maintain the Peace through a social contract whereby they empower individuals among them as employees called public servants to tend to the administration of the social order. That governments are: Of, For, and By, We The People. This is the accepted Lawful contract between The People and this abstract mental construct we call government.
What Went Wrong?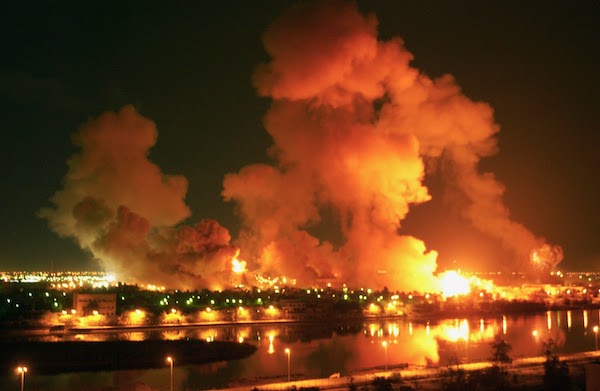 It appears that the laws, rules, regulations, codes, that we all voluntarily adhere and comply to, enacted BY governments, do not actually apply TO government. You see, the people who all lied, cheated, stole, and murdered their way into positions of public trust have abused this borrowed power and through deception have hoodwinked us all. They use certain terms like "State of Emergency", "National Crisis", "National Security", and "Act of War" to bypass a giant web of paper legality we are all ensnared in order to give themselves a free pass to commit despicable criminal acts perpetrated upon the populous and the planet.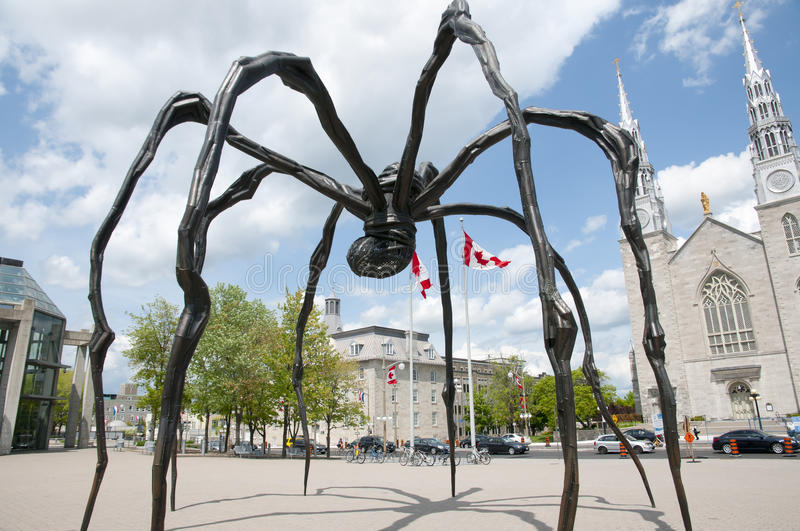 An Ancient Magic Mind Trick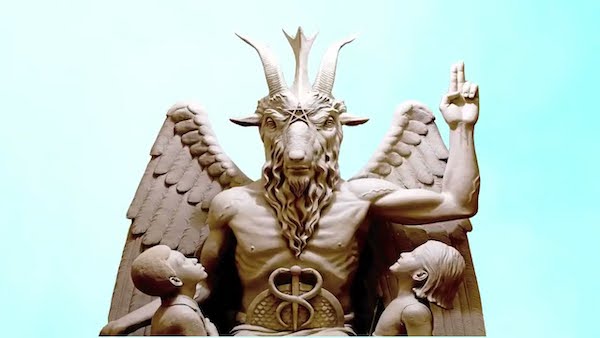 Government is a construct of the human mind. It is a fiction that is based on belief. It's power is derived through the behavior expressed in reality induced by that belief. It is a fiction. False. Our participation, acquiescence, and trust, animate this beast through this ancient cosmic spell.
Its etymology originated from the ancient Latin language:
guvernare meaning to control
mentis meaning mind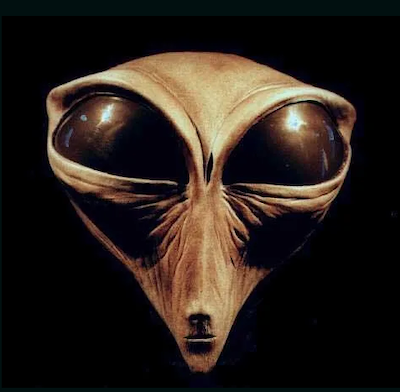 In Conclusion
If we as a United People who hunger Freedom and thirst Righteousness are to Truly liberate ourselves from the tyranny and oppression of government, we must first know the Truth, alter our perception, and see the world for what it is. Embracing that reality, we can then destroy all the illusion and misconception that has been embedded in our mind since childhood, perpetuating the legacy of a myth that has been handed down to us. For if we were to liberate our minds from this self imposed incarceration we call government...
There is NOTHING we can't accomplish!