February 28th 2022
Here I Come to Save the Day!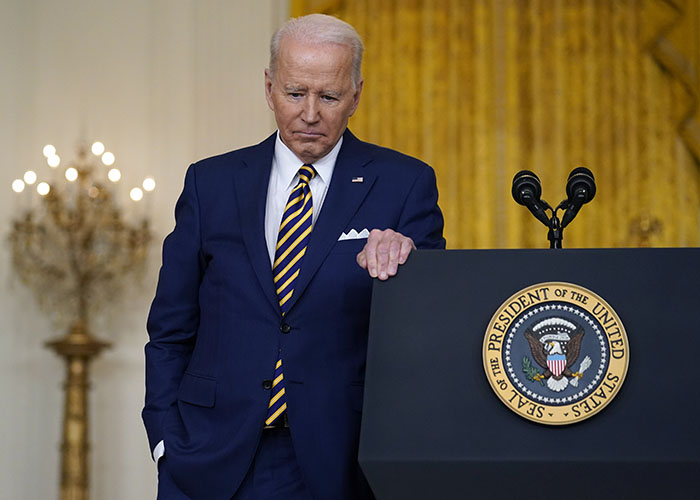 The time has finally arrived for the well orchestrated inglorious departure of Joe Biden. It wont be much longer now. His usefulness has expired and his handlers behind the scenes are ready for The Great Reveal. The appearance of a "Savior" who will save our nation. A dynamic duo who will pull us from the brink of disaster and "avert nuclear war". This dramatic shift in key players is the fulfillment of a plan that was hatched well before they inserted this buffoon into the White House.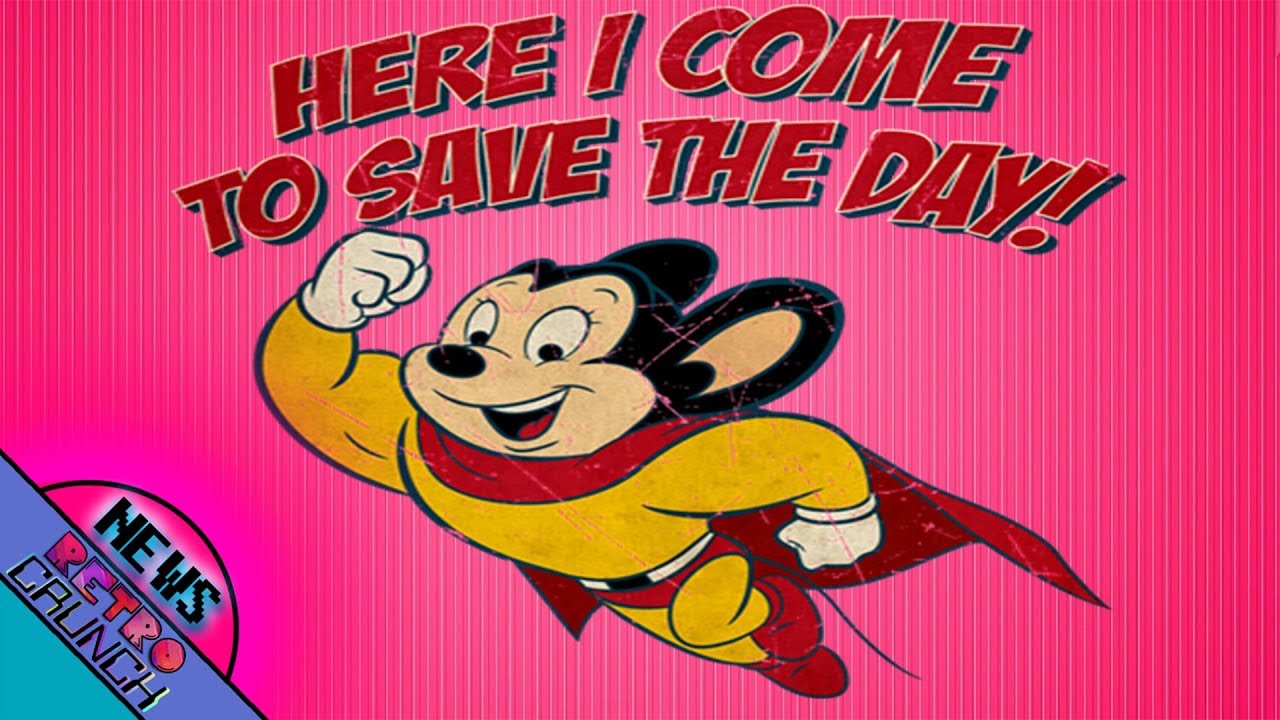 Obama and Hillary to the Rescue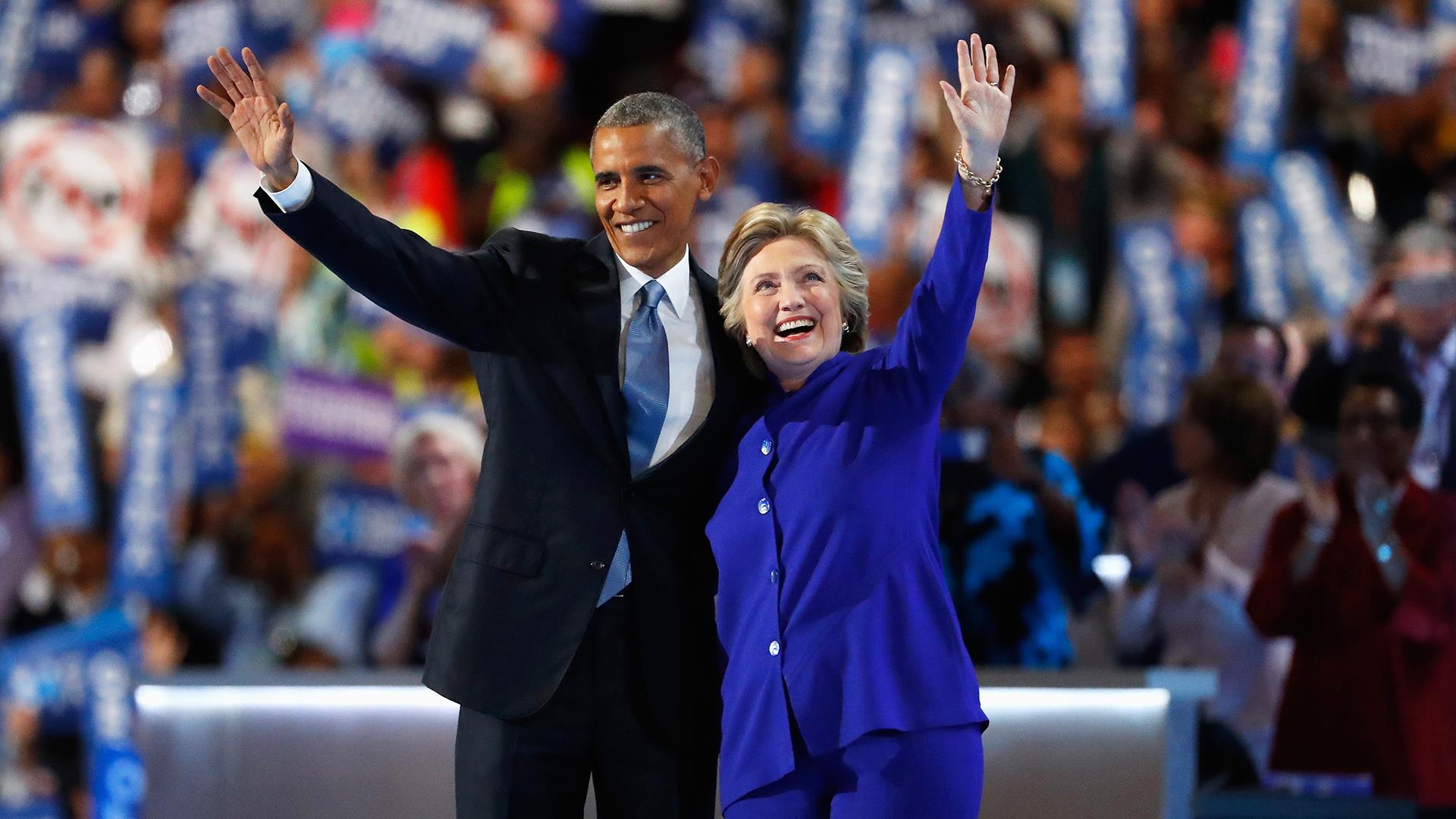 Yes, ladies and gentlemen, Barack Obama and Hillary Clinton are ready to make their well planned grand entrance on to the world stage. An "experienced" team who will be selflessly reentering the political arena to "Save a Nation in Peril". The criminals have consolidated power and are now working together.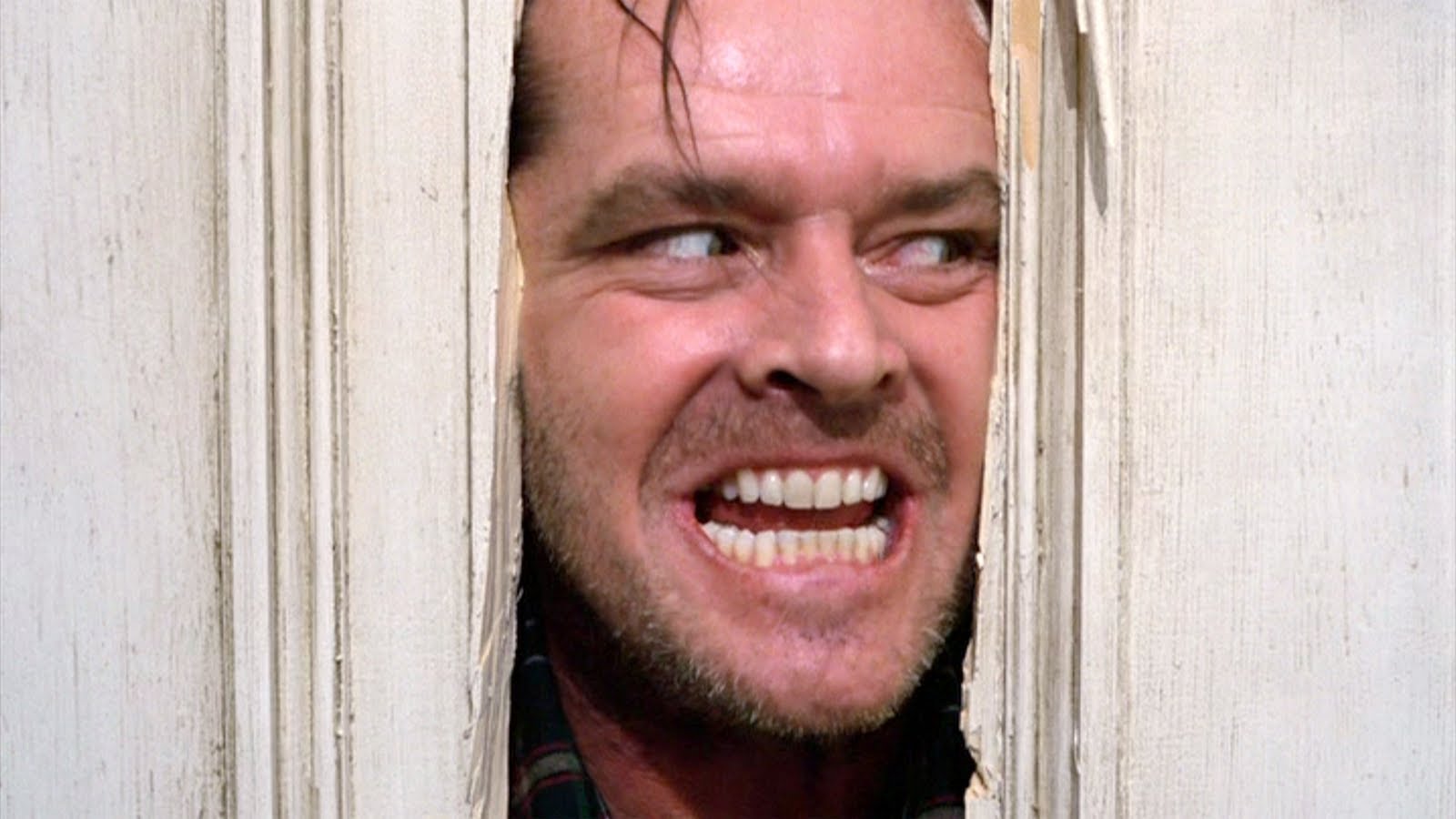 We're Back!