March 23rd 2022
Continuity of Civilization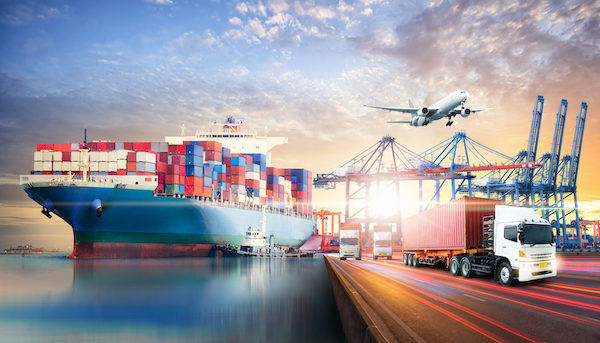 It's on. They have started to melt the ice sheet in Antarctica. This marks the commencement of decades of planning to retrofit remnants of an advanced ancient civilization preserved under the ice to be used as an ark for the Continuity of Civilization to protect some from the coming Storm.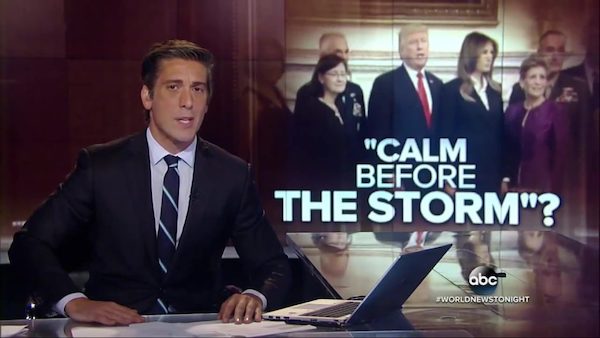 Most anticipate a major solar event will occur, likely a micronova. War, supply chain disruptions, injections, food shortages, nuclear power plant shutdowns, etc., are all part of a long term global end game to wind down society on the surface to preserve human civilization in what they are anticipating will be an extinction level event. What is coming is part of a 12 thousand year cycle that will mark the geophysical start of the next age. A Great Reset.
What is The Plan?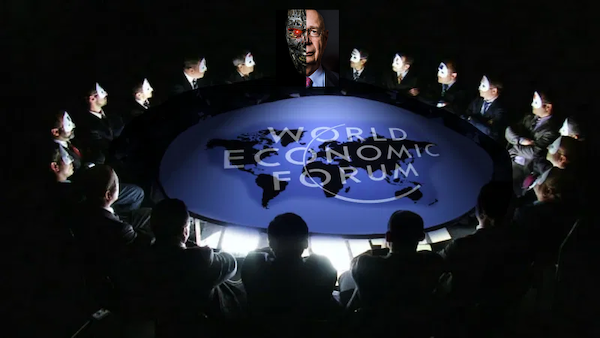 The plan is to whittle the population down to a manageable number around 500 million. That is the amount of people that can be sustained for the estimated duration to survive the coming cataclysm. Antarctica will be used as an ark for humanity who will then emerge after the Storm to rebuild civilization. Preserved deep beneath the ice are the remnants of an ancient and highly advanced civilization. Many speculate that Antarctica is the lost continent of Atlantis. This location is ideal since it is at the bottom of the planet and can provide the most protection from the catastrophic solar disruptions that will occur on the surface. Geoengineering an ice melt in Antarctica is now underway to facilitate the necessary logistics of transporting massive food stocks, supplies, and personnel into the "safety zone". This operation will move most of the worlds most valuable assets onto the continent to preserve them. These are logistics on a scale that is mind boggling.
The Great Culling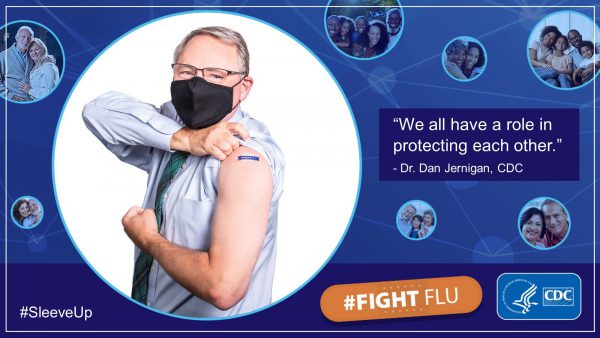 The injections are the first phase of this massive global operation. The goal is to cull the population via self selection. As these injections are still voluntary, people are unwittingly being given a choice to live or die. At least that's how the planners see it. The reason they need to cull the population ahead of the coming Storm is because massive amounts of food stocks are being diverted to long term storage. At the current population level this will cause mass starvation and complete civil unrest on the surface. A mass cull aka "less eaters" will help alleviate this problem. The nations that signed on to The Antarctic Treaty have all agreed to participate in this global operation now underway. They firmly believe there is no other alternative. So here we are with about 64.1% of the world population already injected. The injections have been engineered to slowly erode the immune system over time so it will appear that people are dying of natural causes. They need to withhold this Truth for as long as possible.
Ice Melt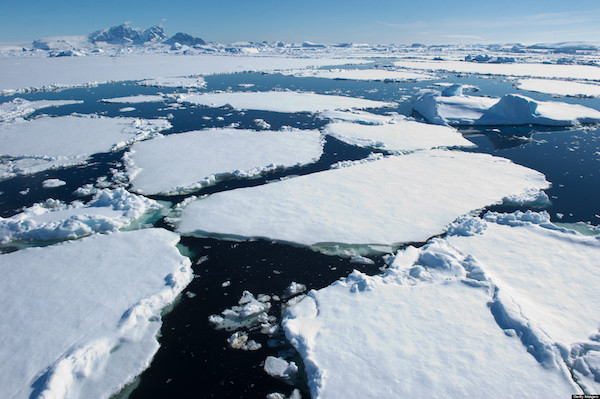 The operation to melt the ice has already started. Antarctica is a HUGE continent and a geoengineering project of this magnitude will have noticeable consequences across the globe. So they have disseminated a covert influence campaign called Climate Change. As the weather becomes more extreme, the planet will start to cool down as ice melt starts to dump into the oceans. All this will be blamed on "Man Made Climate Change". Ironically, not being far from the Truth it will indeed be man made climate change causing a catastrophic global climate shift in the years to come. Geoengineering is currently being used to melt the ice of an entire continent!
Logistical Transport and Storage of Food Stocks, Fuel, and Materials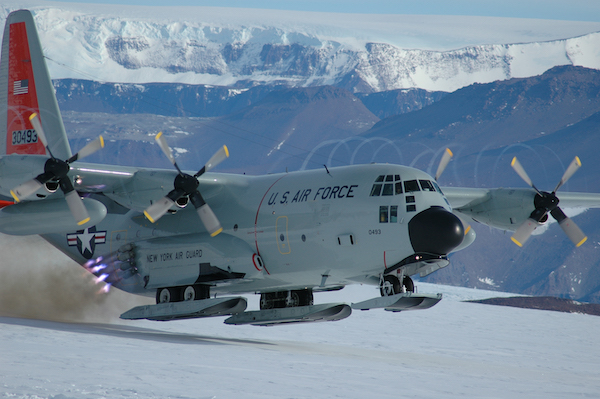 After enough ice has melted, infrastructure can more easily be erected to facilitate the sustained land, sea, and air movement of food, fuel, and essential materials onto the continent for long term storage. Lodging accommodations can be prepped, and life support systems fully installed and tested. Attempting to do this with infrastructure currently buried under two miles of ice is far too difficult so melting is the only option at this point. An operation like this costs trillions of dollars and requires massive resources.
The End Game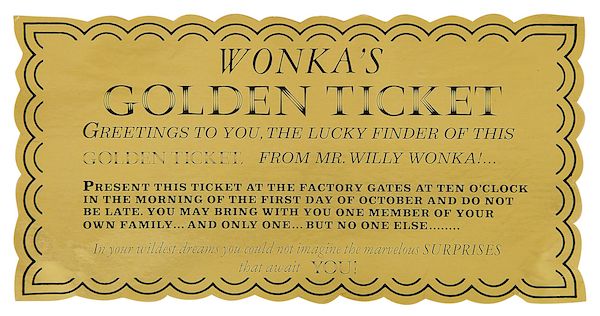 As to the final selection of who remains and who gets the Wonka Golden Ticket is unclear. Perhaps a lottery or perhaps they will use AI to make unbiased choices based on the available skills, age, experience, and knowledge necessary to rebuild human civilization. The high tech surveillance infrastructure like 5G that is now in place is a global control grid that will be used to track essential items, exploit AI logistical efficiency, and help control an agitated surface population after they learn the Truth. As our existing civilization winds down, there will be massive civil unrest and destruction by those left behind.
A Critical Miscalculation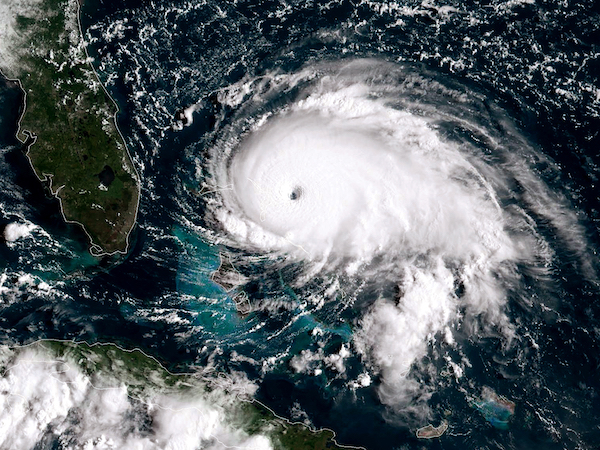 I think those who have signed on to this covert operation have either been foolish to think it will work or have been cunningly deceived. I don't think they have taken into account the possibility that the Storm will not be as severe as anticipated. In my estimates, what is coming will be an intense global CAT 5 hurricane with massive damage but completely survivable. I guess the Military MO is to prepare for the worst and hope for the best. In this case, it was NOT the best decision to make, for what they have embarked upon is mass genocide and the intentional disruption and destabilization of earths weather systems. They are tinkering with things they shouldn't be. Driven by ignorance, this will result in very damaging unintended consequences. In my view, the planners have been played by an external non-human intelligence.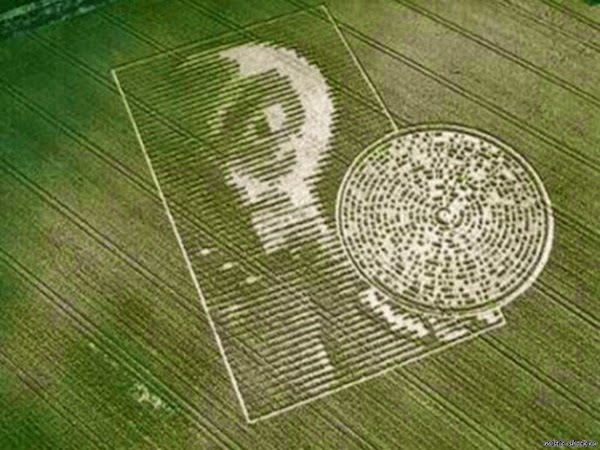 Beware the bearers of FALSE gifts
and their BROKEN PROMISES.
Much PAIN but still time.
BELIEVE.
There is GOOD out there.
We oPpose DECEPTION.
cOnduit CLOSING\ (bell sound)
Buckle Up Buttercup!