April 23rd 2022
The Black Star
(updated April 25th 2022)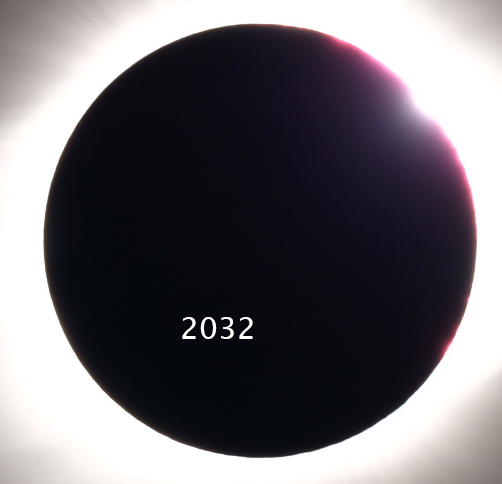 There is an excellent interview with young researcher Matt LaCroix where he describes a dead star 50 billion miles from earth. This dead star is in a synchronous orbit in like a dance with our sun. Its orbital track is 26 thousand years, exactly the same as the great year of our entire solar system and earth with the precession of the equinox.

September 10, 1984 US News and World Report

Last year, the infrared astronomical satellite (IRAS), circling in a polar orbit 560 miles from the Earth, detected heat from an object about 50 billion miles away that is now the subject of intense speculation.

Some astronomers say the heat-emitting object is an unseen collapsed star or possibly a "brown dwarf"...
The Cosmic Dance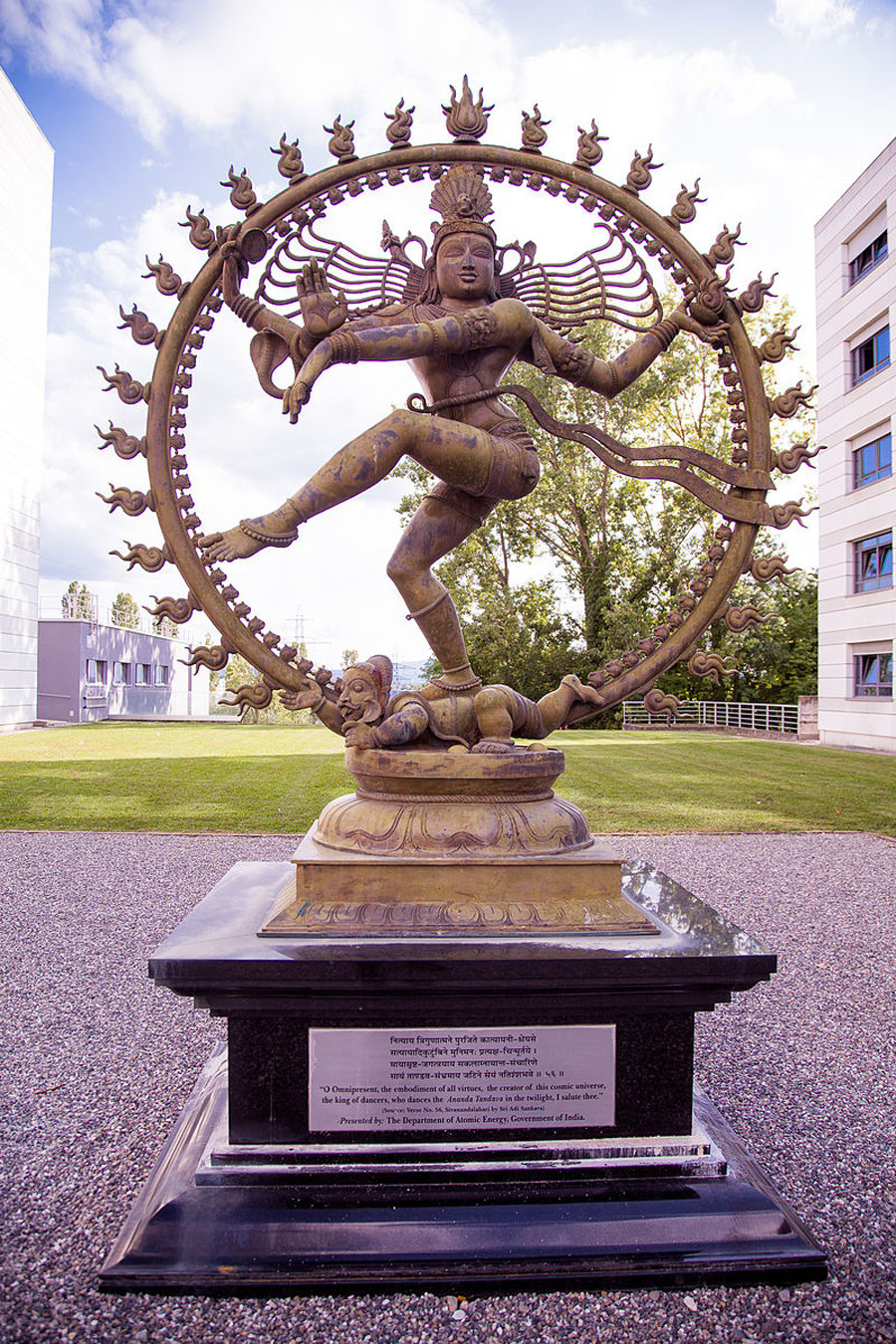 The theory is, we are in a binary solar system with at least one known remote planet 4.7 billion miles from earth orbiting a dead star. The tilt of the earth and other planets in our solar system is attributed to the gravitational affect of the orbit of this dead star and explains the movement of earths magnetic poles. It is in a 26 thousand year orbit. Half of 26 thousand years is 13 thousand years. This is when the orbits of these stars reach perihelion (point nearest to each other) which then triggers a cyclical global cataclysm and a civilization reset on earth. As the powerful orbit of this dead star approaches, it causes disruptions within our solar system and the sun. Solar system planetary climate change ensues and the sun starts to discharge energy, initiating The Great Storm as it works to maintain balance. These solar discharges are known as a micronova and we are in this cycle now.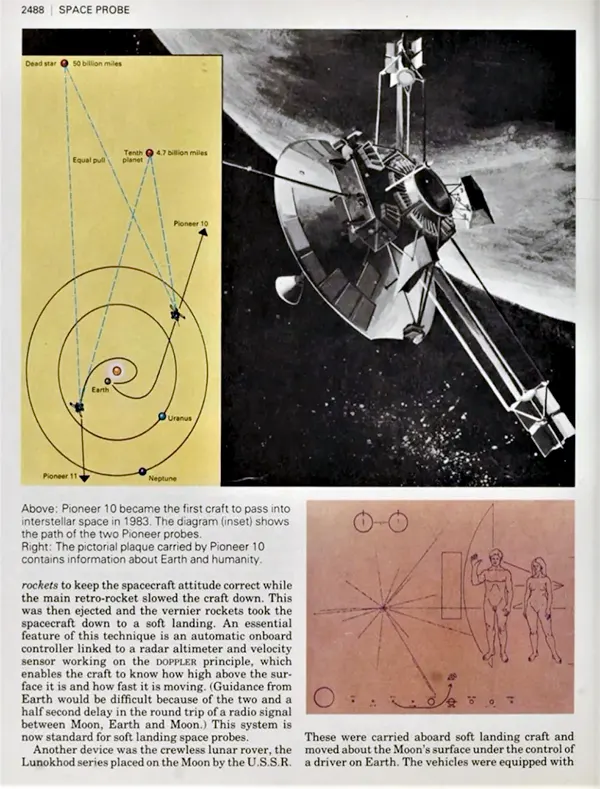 The Preparation for Global Cataclysm
Civilization resets on earth have been known for some time and kept secret. NASA was established to collect data and carefully monitor these coming changes. Geoengineering, CERN, population reduction, and Continuity Of Civilization are all part of the ongoing global preparation for this coming Age changing event. This is The Great Reset. The ruling elite of earth are part of an ancient occult who have always known what is coming and have spared no expense to save themselves to ensure they are in the position to inherit and retain control of earth after this storm passes.
It is the only logical explanation for all the strange machinations we see occurring in the world today. A highly coordinated global preparation for an impending known cyclical cataclysm. Political insanity, wars, mass injections, supply chain shortages, the activity and mysteries in Antarctica and decades of geoengineering using aerosol spray dispersion into our skies. The minority of those in the know are conducting a massive global logistical operation to prepare portions of human civilization to survive what's coming and keep that knowledge to themselves. Today we are witnessing the winding down of society on earth's surface in order to prepare for the duration of this coming Storm. Food supplies are being diverted and stockpiled and environmental countermeasures increased in an attempt to offset the potential massive cataclysmic damage.
Is CERN Technology to Stabalize Earth's Poles?
CERN is the largest machine on earth, it can generate a magnetic field 100,000 times more powerful than that of Earth's. It is technology that quite possibly has been installed as a countermeasure for earth's weakening magnetic field due to the approaching perihelion orbits of these binary stars. Built to mitigate what is coming using highly advanced technology.
Natural Resources in Antarctica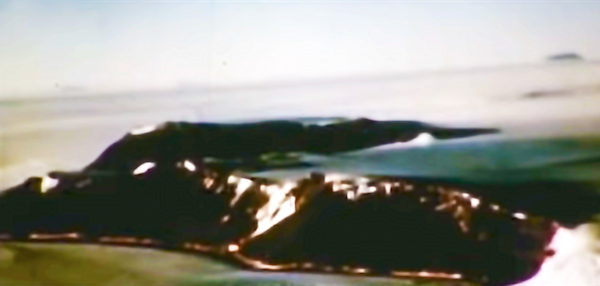 DECEMBER 8, 1954

...it's by far the most valuable, important place left in the world for science. But more important than that, it has to do with the future of the nation and those to come after us.

It happens to be an untouched reservoir of natural resources. The bottom of the world will become important. Not only to us but to our allies.

In the future, I can see a time when it will be very, very important strategically.

It's the most peaceful place in the world.
Seven Year Surplus for the Seven Lean Years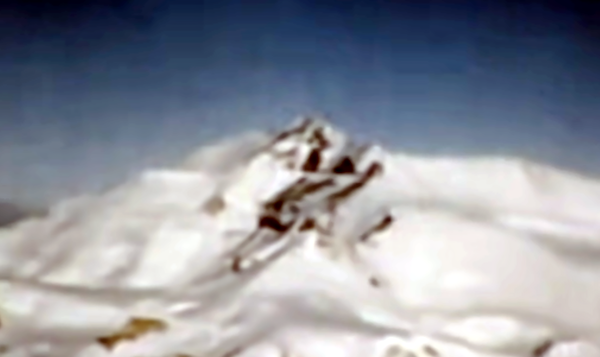 DECEMBER 8, 1954

I think the human race can be helped by that [frozen food]. This was thought out by Dean Arnold...the great humanitarian. So you can store down in the Antarctic against the lean years, you wouldn't have any people in the world really starving if you did that. It can stay there forever.

We found enough coal within 180 miles of the South Pole in a great ridge of mountains not covered with snow. Enough to supply the whole world for quite a while...There's evidence of many other minerals, we're pretty sure there is oil...Where that coal is, gets 100 below zero in the winter. It was once tropical. So we think there's oil there...probably uranium there.
In Antarctica there is no decay, no rust, no dust, not even germs. Fruits, vegetables, meats, all good after 17 years. Byrd preaches that Antarctica may one day be the worlds store house to keep the seven year surplus for the seven lean years.
Home of the Breakaway
Antarctica is an ideal location for the break away civilization. A civilization that is hidden from the rest of the world within a mysterious continent, can develop technology with impunity, and has all the natural resources it needs to survive the coming Storm. The most strategic location on earth that can hit the ground running and reboot human civilization while still remaining in control of the planet.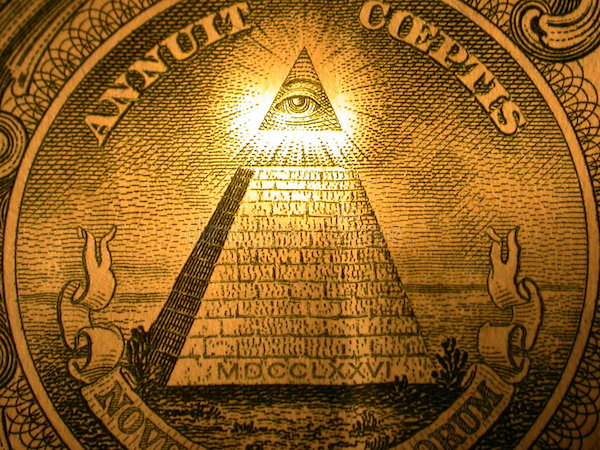 The Black Sun Cult, a hidden hand that rules the world...