May 29th 2022
The Pursuit of Profit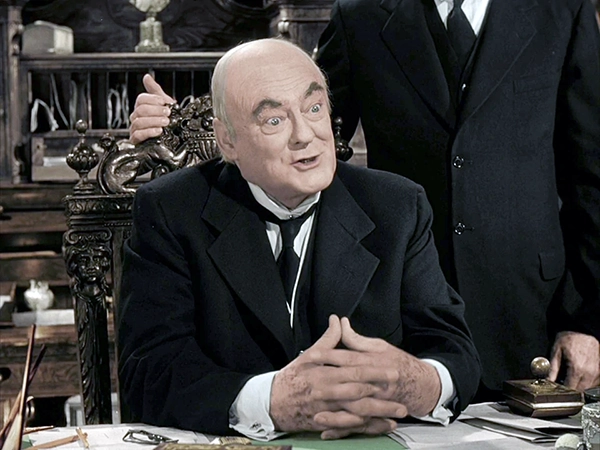 Human society is predicated on the Pursuit of Profit. This flaw in mass perception has caused catastrophic consequences in the healthy development of our species and our environment. Humans believe they need money to live, travel, and utilize any kind of useful technology. Our lives are predicated on seeking the precious. A fixation that overrides all logic, reason, natural harmony, and common sense.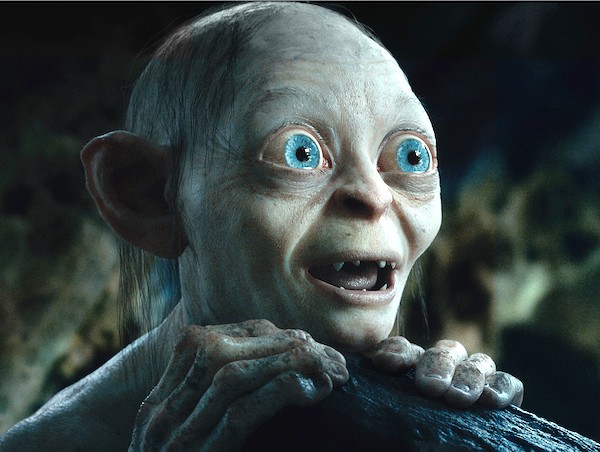 The False Legacy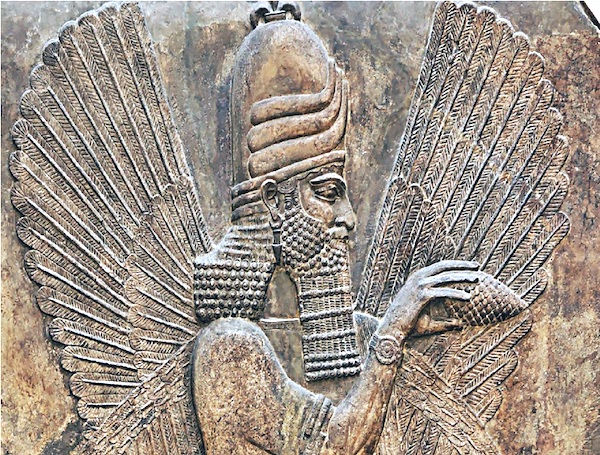 Humans are completely dependent on technology to survive. We are not indigenous primates that evolved naturally on planet earth. According to the books of the Bible, we are a race genetically engineered by a group of advanced beings called the Elohim. The very structure of our perverse and failed society was a "gift" given to us by these technologically advanced colonists. Our very existence is predicated on the imitation and ritualistic repetition of this very disturbing extrinsic legacy handed down to us by these hapless progenitors. An unnatural artificial conceptual construct perpetually implanted into the minds of every human born on earth.
A Failed Belief System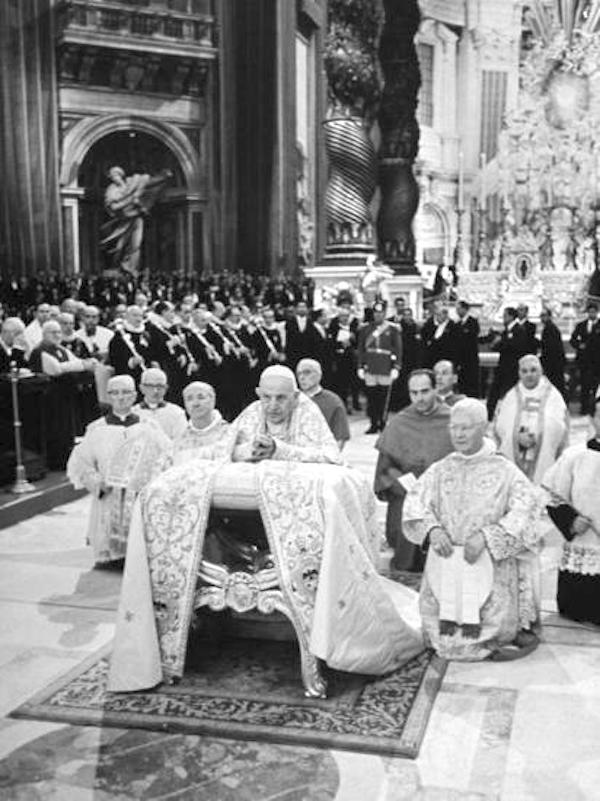 All waste, redundancy, and inefficiency is the result of a religious belief. We MUST pursue profit. All human endeavor exists ONLY for profit. Every aspect of human existence is commoditized into a for profit enterprise despite how counterproductive, counterintuitive, wasteful, illogical, inhumane, or unnatural that pursuit may be.
Profit at All Costs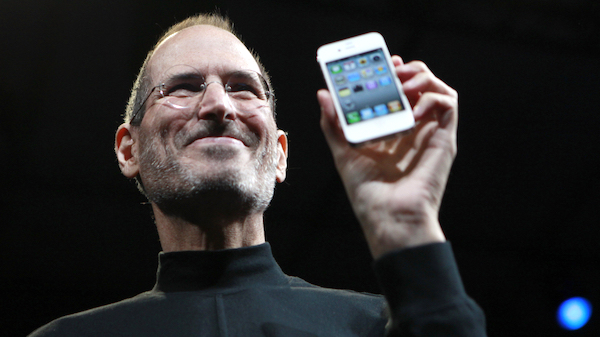 Apple will release new hardware every single year obsoleting previous releases. Inherit in the design is planned obsolescence, a closed architecture, and inextensibility in the manufacturing of a product that is inaccessible to repair. It is not profitable to engineer a product that is open, modular, upgradeable, extensible, of high quality and built to last. Although that sort of design is better for consumers and the environment, it is not tolerated in a for profit system. It is better to waste and profit than to preserve and not profit.
Just a Little Pin Prick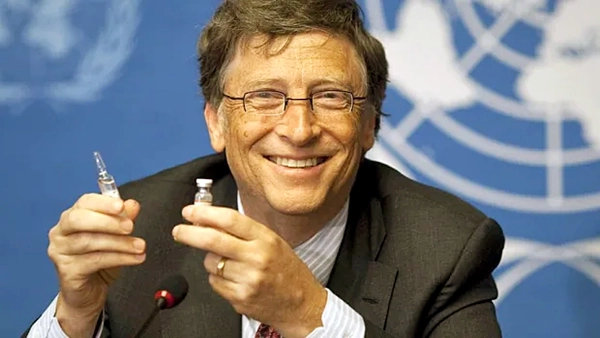 It is more profitable to make people sick then it is to make them them healthy. But not TOO healthy, just healthy enough to be dependent on injections and pills for an entire lifetime. It is also profitable to kill humans and destroy property in wars. It provides a boost to GDP.
This is the society we will live in. This is the mental illness we are ALL completely blind to. Born out of a distorted perspective imposed upon us. A game that we did NOT create. Pursuit of profit at ALL costs.
If people die, it's acceptable because it's profitable
If people are sick, it's acceptable because it's profitable
If people are addicted, it's acceptable because it's profitable
If people are enslaved, it's acceptable because it's profitable
If people are exploited, it's acceptable because it's profitable
If the environment is destroyed, it's acceptable because it's profitable
Real Human Resources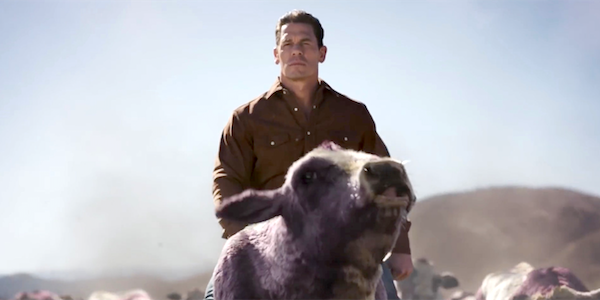 Humans are livestock that exist to produce for the profit of those perpetuating this ancient game of exploitation. Society is impeded by a class of self declared stewards sitting at the top of an ancient monolithic monetary pyramid. They are the true useless eaters, having no real purpose or skill other than to live extravagantly, isolated in a stratified bubble off the backs of others. They seek absolute control at OUR expense to feed their inhuman psychopathy. They think we exist to serve and produce for THEM. They have taken the place of the Elohim and view themselves as gods when in reality they are nothing more than otiose blood sucking parasites.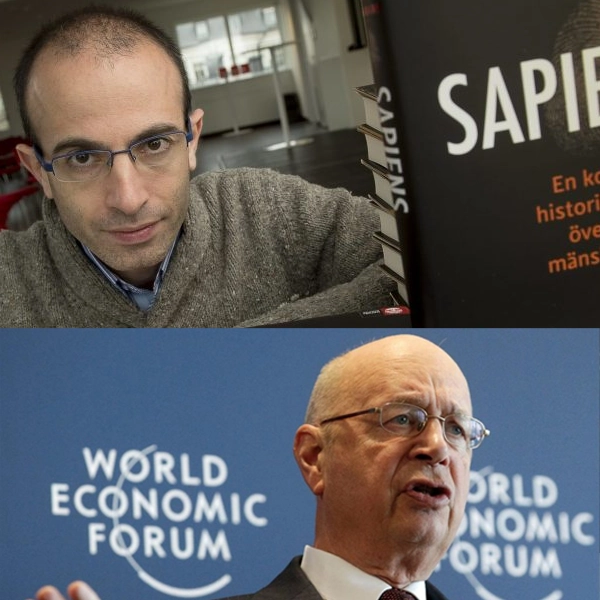 Society is a Mirror into the Collective Soul of Humanity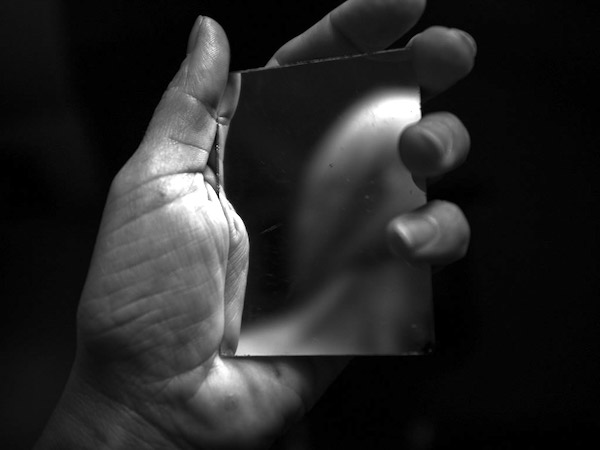 Like a mirror, society reflects the state of our collective soul. The utter failure of human society is a direct reflection of a disconnect from ones own humanity. An absolute immersion in a child's game. Deriving a depraved purpose in the domination, exploitation, and control of others. To Rule or not to Rule. A belief that the aim of life on earth is to dominate through the Pursuit of Profit. To serve and obey those above in a psychosomatic false ancient alien monolithic money pyramid mind construct. An obsolete perspective and impediment to reality that is no longer pertinent to the progression of human society. An antiquated religious notion that has outlived any usefullness.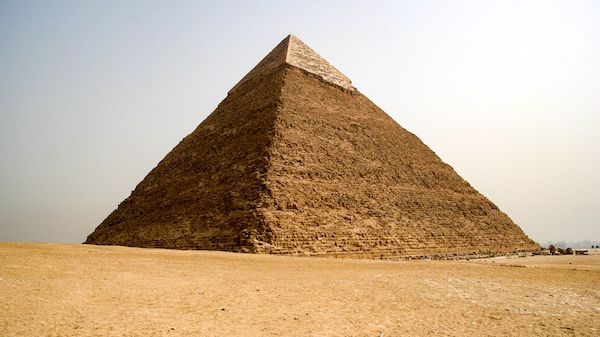 The ultimate aphrodisiac of fools is the pursuit of power...