July 28th 2022
Who Are "They"?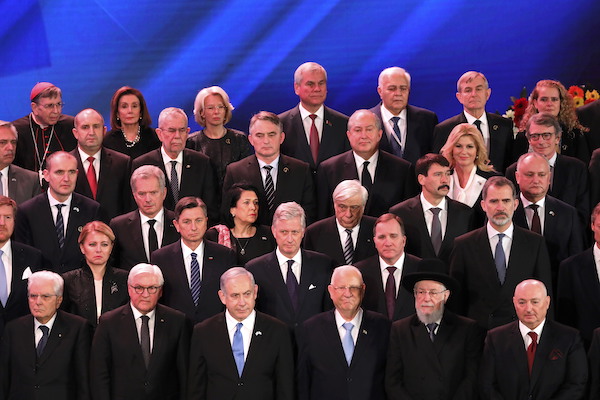 We often hear the word they to identify the "The Dark Ones", "The Cabal", "The Evil Ones", "The Top of the Pyramid", etc., to describe a small group controlling the world. Our language is not very precise. It seems no one has been able to properly identify and locate who or what is influencing and controlling human affairs on earth. Who is deploying 5G to control us, conducting a mass cull with injections, stealing all our wealth and using it against us, starting wars, running government, deploying a nanny surveillance state, disrupting the supply chain, hating mankind so much they want you dead? Who exactly are THEY? It seems they come and go and are not a static group.
Some Have Listed Who "They" Are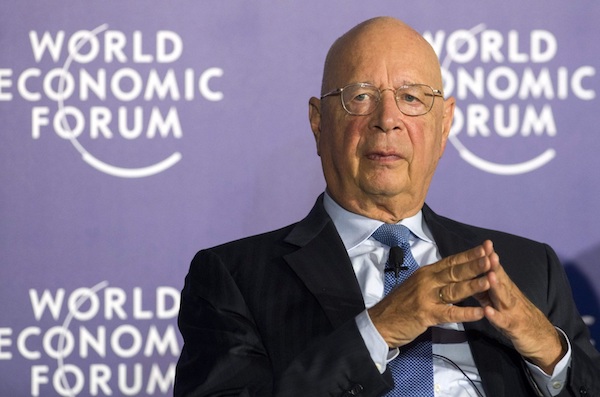 Klaus Schwab
Yuval Noah Harari
Rothschild's and the 13 bloodline families
Barack Hussein Obama
The Jews
The Khazarian Mafia
The Masons
The Bush Family
Joe Biden
Nancy Pelosi
The Royal Family
The WEF
George Soros
Bill Gates
Jeff Bezos
Anthony Fauci
The Rockefeller's
The Clinton's
The Vatican
The CCP
The Fed
Leftists
Democrats
Republicans
The Government
The Deep State
Israel
Nazis
Etc
The list goes on and on. Dr David Martin posted a video called Who THEY Are: The Names and Faces of the People Who Are Killing Humanity listing who HE thinks they are.
What Causes Them to Do the Things They Do?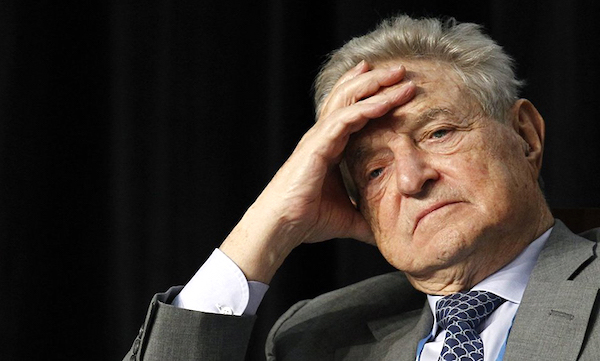 Last I checked, these are all human beings. As George Carlin said - They didn't fall out of a membrane from another reality. Is anyone from this list truly capable of controlling the entire world? Are they capable of orchestrating the events we see systematically unfolding in the world today? We know they have resources, money, advanced technology, intelligence agencies, the leverage of entire governments, military, etc., working for them. How is this possible? Most think that they are part of a large criminal enterprise, they work in "Lock Step" together to protect each other and achieve their aims. That most are really puppets and order takers of a top down, hierarchical, monolithic, global command structure.
So Who then is Their Commander?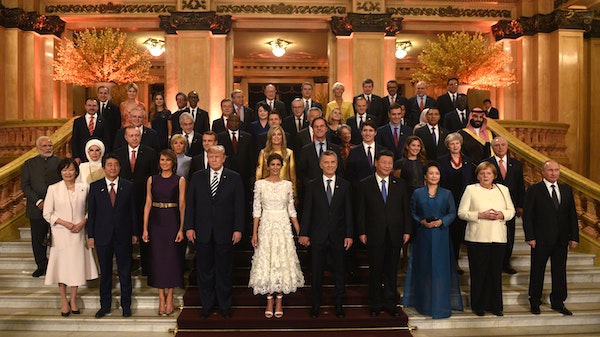 Most speculate that at the very top of the pyramid, is an unknown group. Some speculate that this group is non human or perhaps even of extraterrestrial origin. Far more intelligent than humans and their human minions on earth are a proxy to execute their occult agenda to facilitate the total domination, conquest of earth, and subjugation of mankind.
Know Your Enemy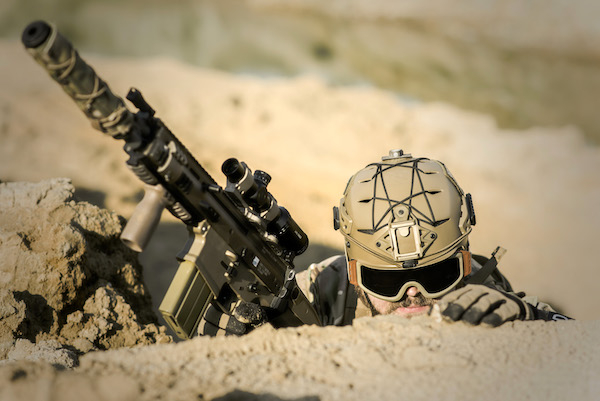 If we don't know exactly who or what our enemy is, then how can we resist them? If there is a group of people, extraterrestrials, or extra-dimensional entities, or even AI, how can we possibly repel something that is hidden from us? How do you fight an invisible enemy?
Because not is to us the wrestling against blood and flesh but against the rulers, against the authorities, against the cosmic powers of the darkness this, against the spiritual [forces] of evil in the heavenly realms.

—Ephesians 6:12
If this raw quote from the New Testament is true, then who or what exactly are the rulers of darkness? A territory or jurisdiction is ruled by an authority. This seems to be referring to an Authority hidden in Darkness - the Devil, Satan. If so, where is this adversary today? Is there some spiritual group or force that infiltrates human consciousness through temptation and deception? How exactly does that work? What are the mechanics to accomplish this? Do they just somehow whisper into our mind? The devil made me do it! Who or what are the cosmic powers of the darkness? In today's language that would mean some sort of harmful advanced space technology.
Is Satan Really Just Some Nebulous Evil Spirit?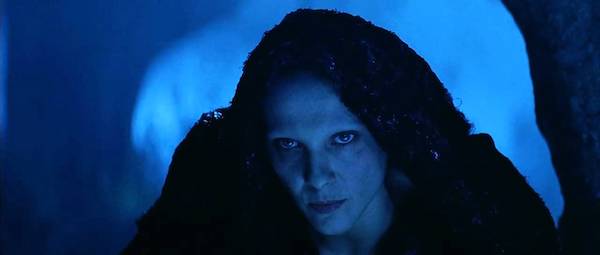 Or is this accomplished by his demons? You can see how this is all very confusing and confounding. It's no wonder humans can't get a grip on the nature of evil as no one has any real idea how evil originates in our reality. How did any of the humans listed above get so "evil"? Were they infected? Is it in their DNA? Are they part of a mixed bloodline of Elohim and human? Are they mongrel descendants of Cain? Are they deceived? Were they seduced by wealth and power? Does this explain their propensity towards psychopathy? Their selfish compulsion to inflict harm and seek the control of others? Are they just children obeying their dark father? Or is there a real being alive somewhere on earth (or below it) who is a living adversary of mankind? Hiding, influencing, commanding, exploiting, and outmaneuvering the human species for thousands of years, getting them to harm and destroy each other? Why would it or they do this? For what purpose? Or is the cosmic powers of the darkness ancient AI still in earth orbit to this day? A program that inserts itself into the human consciousness stream which provides a trap for the takers?
Free Will and a Decision to Do Good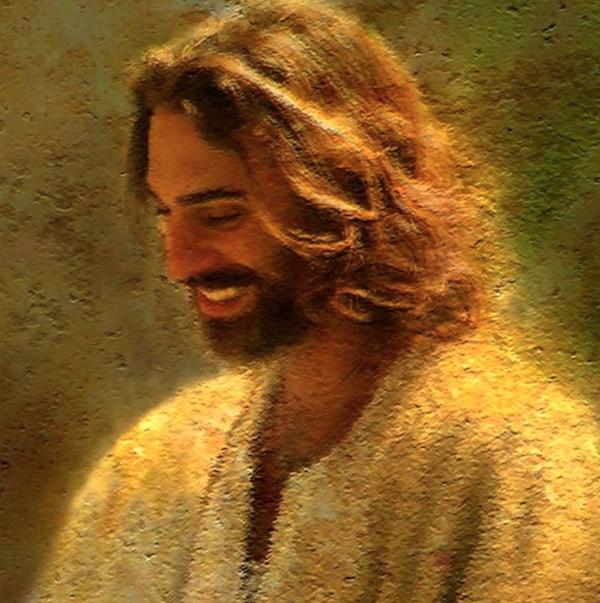 It would seem, not everyone is evil though. Most of us are somewhere between Saint and Sinner. We have caused harm in our lives and harm has been caused to us. It would appear most of us have the free will to make the choices necessary to steer the direction and path we take in life. It would also appear that at any point we can change and begin making better choices. It seems the legacy systems we are born into are really not controlled by humans, although humans animate these institutions making them appear real. It is clear these ancient institutions are weighed against us and that strength and fortitude are required to resist the oppressive normalization of perverted human society where weakness is rewarded. There also appears however, to always be an option out, although usually a difficult one. We are certainly capable of resisting "evil", we are capable of making right choices. We DO have the strength within us to resist evil and temptation as good and evil is present within each and every one of us. It is our individual choice which results in the outcome of our life. Just as there are sweet rewards for falling to temptation, there are rewards that come from doing good as well. The division we see in the world is a reflection of the division inside each and every one of us.
The road to Peace is a journey made within...