August 30th 2022
Financial Decree by Holy See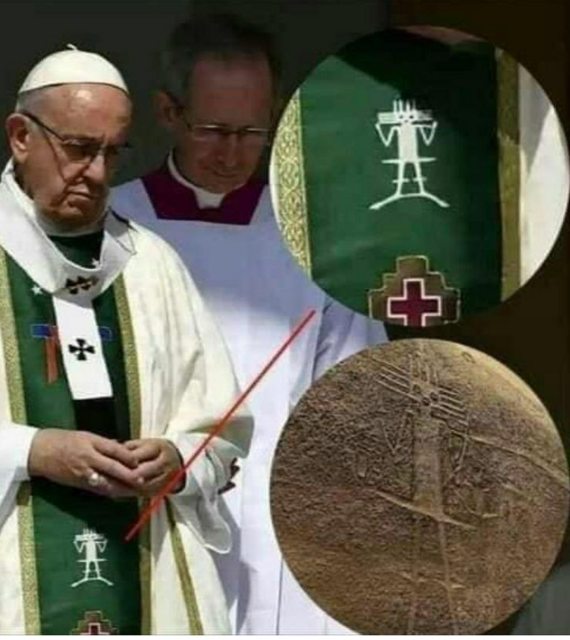 Pope Francis has instructed Vatican entities to move all funds to the Vatican bank by September 30th. This is cover for laundering money sent to Ukraine to use as a criminal slush fund for US and EU countries to ensure the 2018 midterm elections are in the bag. A rather costly endeavor. It is expensive to steal elections these days especially when you are going to execute an elaborate false flag like a dirty bomb to ensure another successful mail-in voting scam or cancel the election altogether via "Constitutional Crisis". Media coverage for this alone costs a fortune.
Vatican Bank Money Laundering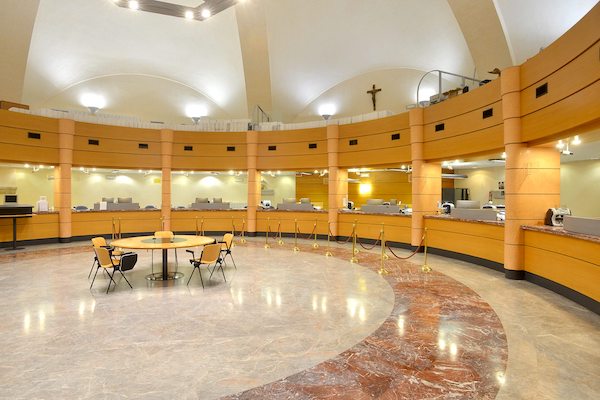 The US and EU countries have all magnanimously contributed tax payer funding towards poor war torn Ukraine. A country known to be the money laundering hub of the world. So the question is, once the money is sent there how does it make its way back into the US undetected so it can be used to fund the next election theft? Easy, move the funds into the Vatican Bank using financial decree by Holy See as cover. This way suspicion wont be raised when by September 30th 50 Billion dollars magically makes its way onto the Institute for Works of Religion balance sheet. Once the money is there, it can then be transferred via Swiss Guard using Vatican Bearer Bonds to deposit into anonymous Swiss bank accounts where it can then disappear. Only to reappear as campaign contributions, media adds, black ops logistics funding, hush money, bribes, newly installed electronic election backdoors and algorithms, and payroll bonuses for the LGBTQIA+ Rainbow Fight Club poll workers and NGO herded mules on the ground. This is a huge operation and it is EXTREMELY expensive.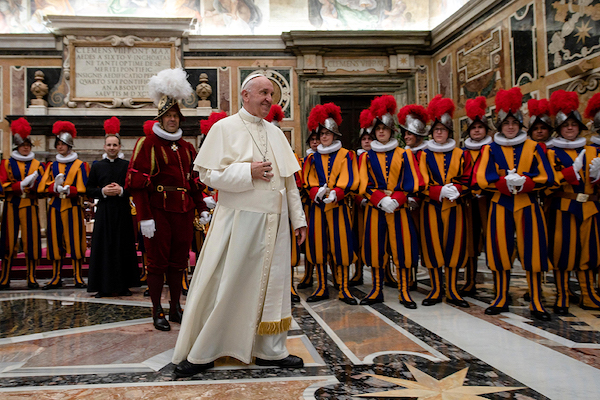 Is the Vatican key to US election theft?
Is the Pope Catholic?