September 25th 2022
The Real War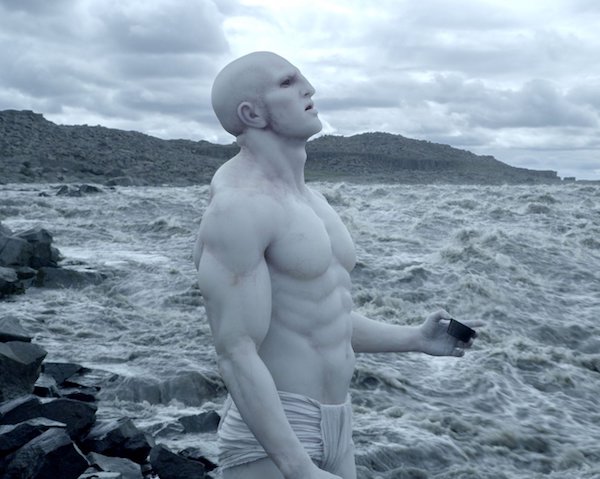 Humanity is in a predicament. You see, there is indeed an advanced type-2 civilization residing here "in" earth and we are residing "on" earth. They are trapped here - and so are we. We are THEIR hostages. They are surrounded by forces in space and can't go ANYWHERE. A criminal cartel of terrorists has been quarantined on earth for many thousands of years. We as a species are simply just stuck in the middle. This war is NOT about us. It is an old war between THEM. We are just the hostages stuck in a standoff that has lasted a millennium. It is essentially a dare - try to take us and we will kill ALL the hostages. In this case, the hostages being the human species on the surface of planet earth.
We Have a Hostage Situation on our Hands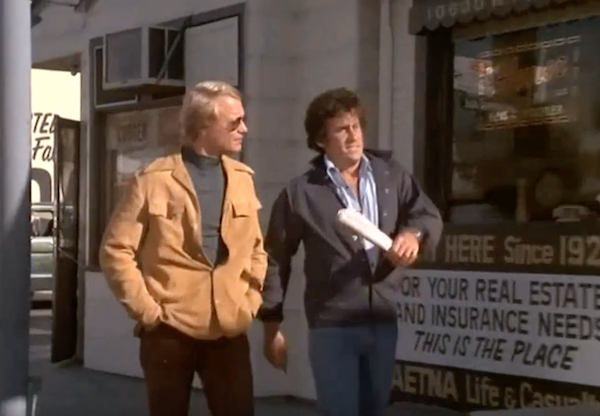 So we are all in a bit of a predicament. We have a regressive group of rebels who have taken earth and have fortified themselves deep within it. If the cops up in space try to arrest them, they will start killing the hostages on the surface of the planet. These hostages are the human species. We are literally stuck in a 1970's episode of Starsky and Hutch with a critical hostage situation on our hands.
The Stalemate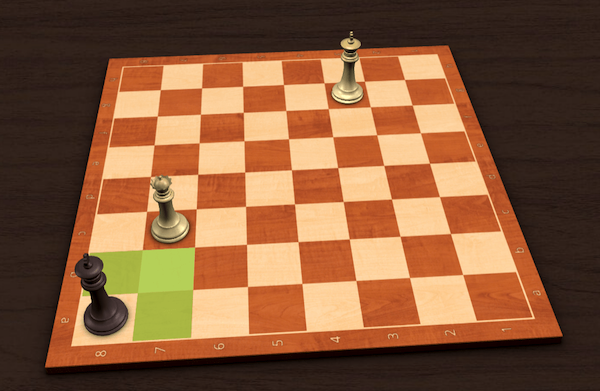 So we have been in a stalemate for quite some time. Those above and those below have agreed to a cease fire. Until now. We are in the precise moment when someone, somewhere, is going to make a move. This move could quite possibly and unexpectedly come from the humans themselves. They *might just* make a move that can call this bluff and bring this stalemate to its final conclusion.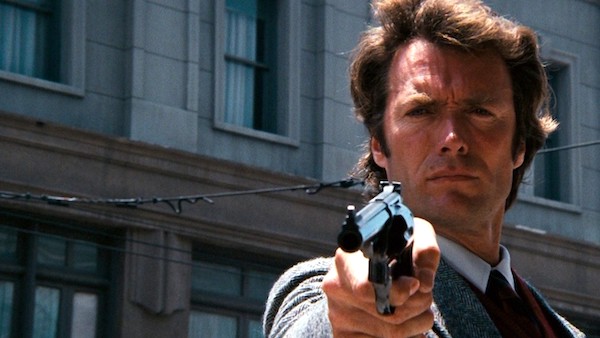 So, Do You Feel Lucky, Punk?