October 31st 2022
2023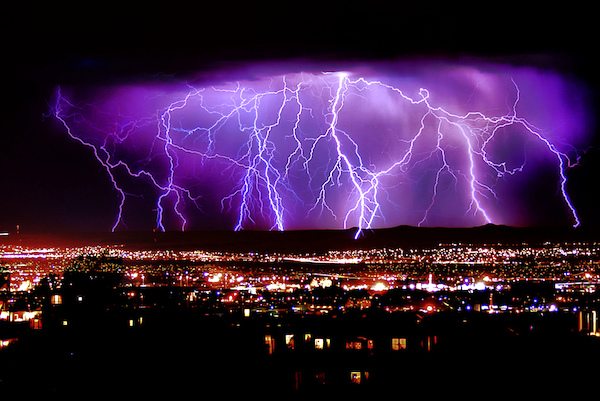 Next year the inverse of Gods Storm will arrive. Who or whatever has the technological capacity to punish earth with induced weather will unleash their technological prowess. These anti-human creatures will step into their anti-glory and have their much anticipated Great Storm descend upon earth. Lives on the surface of the planet will be shocked, bewildered, dumbfounded, and terrified. A weather scourge will be unleashed upon mankind. Make no mistake. The unelect will be tested and the very fabric of their existence will be shaken to the core. Most will think it is The End. It is NOT. We are entering a time when the pernicious perverts and purveyors of pretense reach their passionate preordained penultimate position of penetration. This MUST come to pass.
Trump will disappear. The hope that has been falsely propagated for years WILL BE SHATTERED. Most will be thrown into utter turmoil. The very foundation of the human ego will be shaken. The trust most living on planet earth have in a false savior will be liquefied and incinerated. Sanity will cease to be. The world built on BE-LIE-VING will be shattered and destroyed to prepare for the expected arrival of the Phoenix. It will be a time most don't understand and MANY will fall to EVEN MORE deception. This is intended.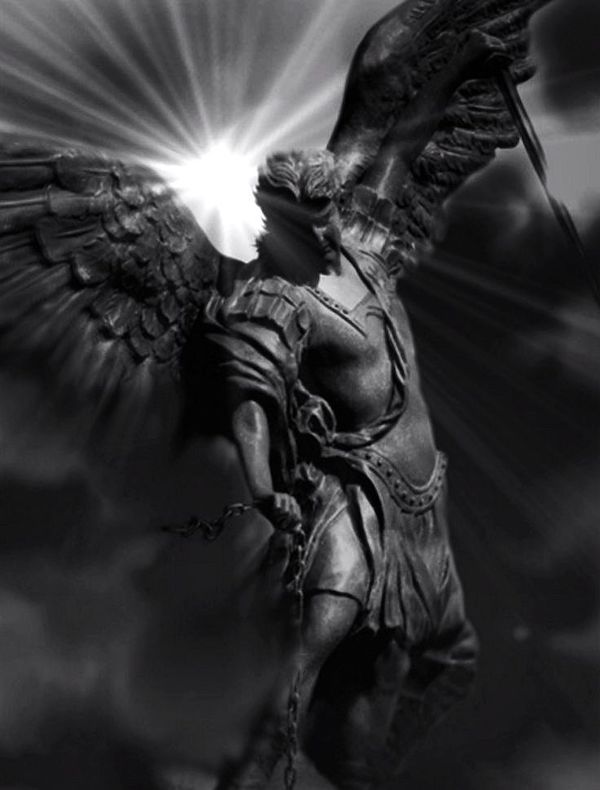 Stand in the light and you will NEVER fall...