November 22nd 2022
Skillless
What happens when a civilization no longer has the skills to maintain itself? What happens when no one knows how to fix the plumbing? Fix a car? Restore the power? In the above recent interview with Mike Rowe he states that the amount of people with the skill necessary to maintain society is greatly diminishing as no one is interested or don't have the skills necessary to do the work. I had no idea this was actually an issue. What are kids today being trained in?
These 12 Careers Are Your Best Chance to Get a Job in 2022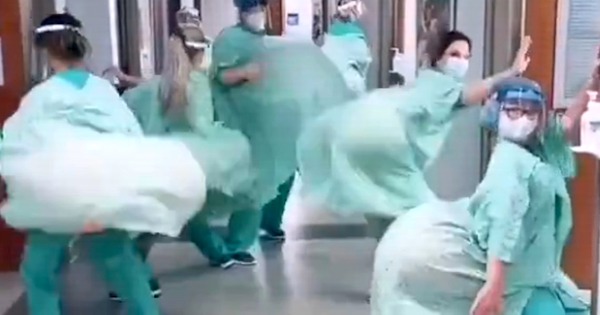 Home Health and Personal Care Aide
Nurse Practitioner
Software Developer Quality Assurance Analyst
Market Research Analyst
Wind Turbine Technicians
Solar Photovoltaic Installer
Chef
Exercise Trainers and Group Fitness Instructors
Agents and Managers for Artists, Athletes, Entertainers, and Other Public Figures
Athletes and Sports Competitors
Makeup Artist
Occupational Therapy Assistant
REALLY? These are the most in demand jobs? What about plumbers, electricians, carpenters, concrete, HVAC, sheet rockers, painters, mechanics, etc? These are not valuable jobs? Trades are essential for our society to function. These are critical foundational skills that everyone should have at least on some level.
The average pay for a construction framer is $17.70 per hour. Home Health Care Aid makes $15.20 per hour. I don't get it. It's less money but is #1 career in the country? You can barely live on these wages.
Top Jobs All Paying $208k Annually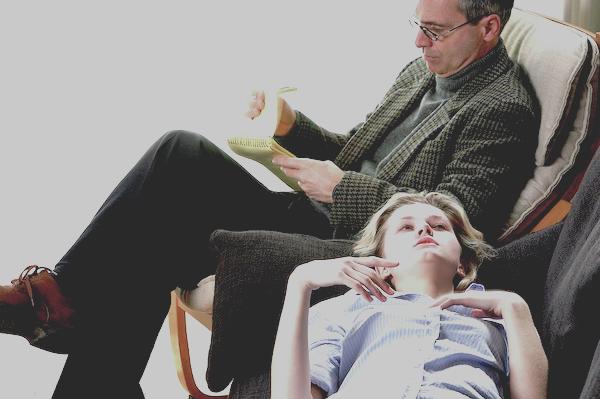 Psychiatrist
Obstetrician/Gynecologist
Surgeon
General Internal Medicine Physician
Anesthesiologist
Oral and Maxillofacial surgeon
Orthodontist
Prosthodontist
Family Medicine Physician
All medical industry jobs. Apparently humanity is very sick.
Human Society is Severely Broken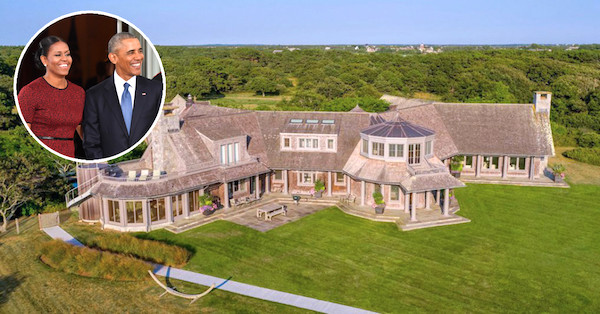 Without electricity, heat, ac, running water and sewage, these professions are not even relevant. The platform from which our civilization has been built is destabilizing and approaching collapse. Without a strong foundation we can not have a strong and prosperous society. Society rewards the most useless, least productive among us, while punishing those with critical skills. Money compels humans to pursue useless endeavors. Obama has a net worth of about 243 million and never worked a real job a day in his life. How is this possible? It's only possible in a system that is predicated on a game where a small group of individuals can create money from nothing while having the rest of the world believe the con. Skilled workers struggle to live while useless eaters play ping pong and fly around on private jets traveling from one coastal mansion to another. Most billionaires on the planet have made a career out of a fixation on money with the only skill they have acquired being theft.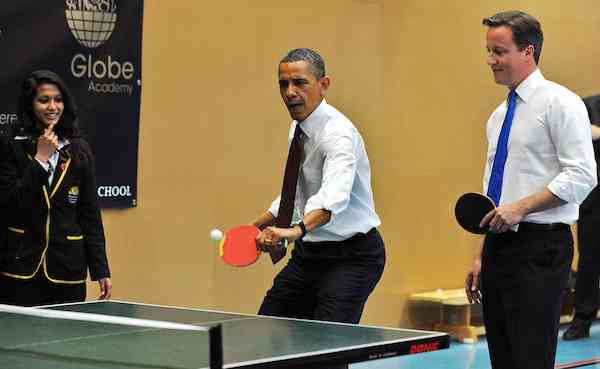 We are literally living in an upside down, ass backwards, inside out, society...